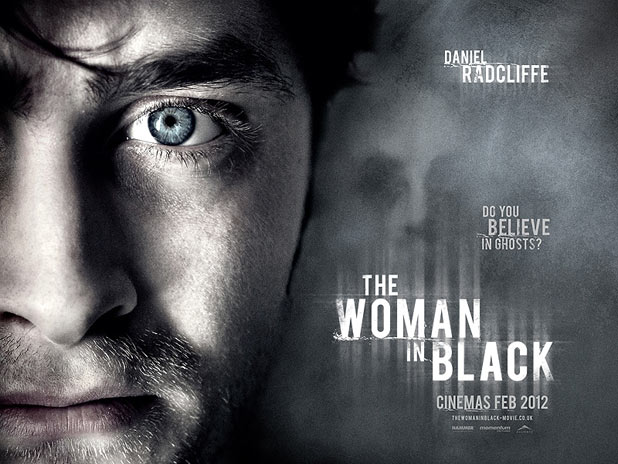 As much as it irks me that the future of British horror is in the hands of a Dutch reality TV mogul I must concede that
The Woman in Black
2012
ticks all the boxes for a great film.
This is the movie that will legitimise Daniel Radcliffe as a star. It'll put Hammer back on the horror map. It'll make director James Watkins a Master of Horror contender. It may well be film of the year. I predict box office bonanza.
To understand my enthusiasm you can buy the eponymous book and/or watch the television adaptation on Youtube.
Technorati Tags:the woman in black, daniel radcliffe, horror films, hammer films, james watkins
Generated By Technorati Tag Generator